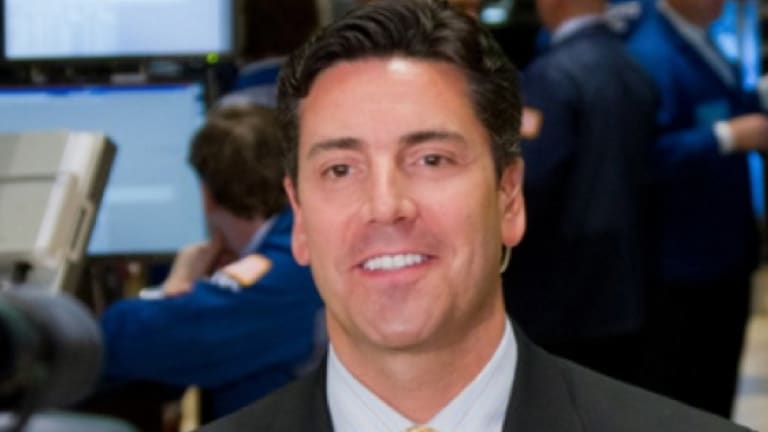 EOS Tuesday - Steve Grasso, CNBC, on why Gojoy is a thing of Joy
On the EOS podcast this week we have Steve Grasso who has worked on the New York Stock Exchange and on behalf of some of the largest funds in the world. He is one of the leading gurus in the financial sector, enjoying broad popularity thanks to his regular appearances on CNBC. He talks to Jillian Godsil about his joining the the blockchain project Gojoy.
And find out what he calls his Pillow and Mirror test.