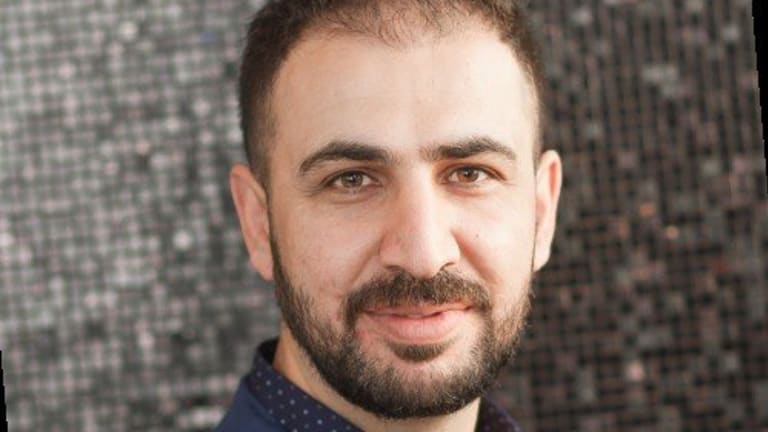 Bilal Hammoud, President and CEO - NDAX.IO

Bilal Hammoud is a visionary, successful startup entrepreneur and founder of the Canadian Crypto Exchange National Digital Asset Exchange (NDAX) with a background in traditional finance, crypto investing, and Engineering. He has a proven track-record with experience in growing revenues, building teams and taking NDAX to a growth position within 3 months of operations.
Read his story here.