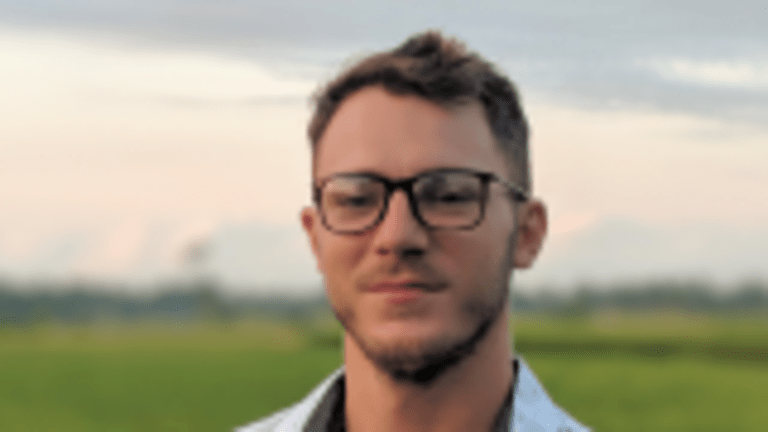 14 Reasons why Cryptocurrencies are here to stay
Jeff Kirdeikis, founder of Uptrennd  writes that cryptocurrencies are here to stay and cites not one but 14 reasons. Do you agree? Would you add any more reasons? Email me at editor@cool-cork.flywheelsites.com and let me know. Jillian
Jeff Kirdeikis, founder of Uptrennd writes that cryptocurrencies are here to stay and cites not one but 14 reasons. Do you agree? Would you add any more reasons? Email me at editor@cool-cork.flywheelsites.com and let me know. Jillian
Before we look at his 14 reasons (that number is also a puzzle) let's find out a bit more about Uptrennd.
Uptrennd - A New-Era Social Media Platform, created with the sole purpose of empowering the people.
Uptrennd stands on four foundational pillars: Freedom of Speech, Data Security, Equality of Opportunity and Distribution of Wealth.
On Uptrennd, your private information will never permisionlessly be sold, and you will earn ~80% of all profits generated on the platform. Uptrennd is a movement to shift the wealth and power from the corporations, back to the people.
Bloggers, photographers, videographers, musicians, podcasters, selfie-aficionados, and all other content creators are now able to monetize and thrive through their posts and passions like never before.
Every time a member's post or comment is upvoted, they receive rewards. The higher a members level, the more rewards they can earn. At level one, members earn one token per upvote. Each token on the platform is sold at a base rate of $0.05. Upvoting is free.
During the initial growth phase of Uptrennd, the conversation will be focused on the niche of cryptocurrency. As the community grows, (6months-1yr) topics will slowly branch out into a diverse ecosystem across all topics,making Uptrennd the most secure and profitable platform to share any content online.
And so here are Jeff's 14 reasons of why crytocurrencies are here to stay
Here we go!
1) SP500 double-top on an over-extended bull market, while BTC comes out of an over-extended bear market.
2) US Trade War devaluing a fragile dollar
3) Inflation and Hyperinflation is rampant around the globe
4) Bitcoin block rewards halving in less than a year
5) Lightning Network scaling
6) Facebook, JPM, and multiple $billion companies getting into crypto
7) Easier onramps than ever before
8.) Able to pay with crypto at multiple major outlets, online and in-person
9) Exponentially better tech. Multiple smart-contract platforms offering free transactions and mass scalability
10) Regulations are becoming much more black and white, with the SEC commissioner on-side with crypto.
11) Security token issuer platforms are becoming extremely competitive, ushering in an upcoming wave of tokenized assets.
12) Traditional stocks like Apple are already becoming proxy-tokenized on exchanges that allow 24/7 365 trading
13) DAO's are emerging as a viable new alternative to governance
14) More and more major supply chain management companies are using blockchain for shipment tracking. Walmart even uses it for its produce.
Any other suggestions?