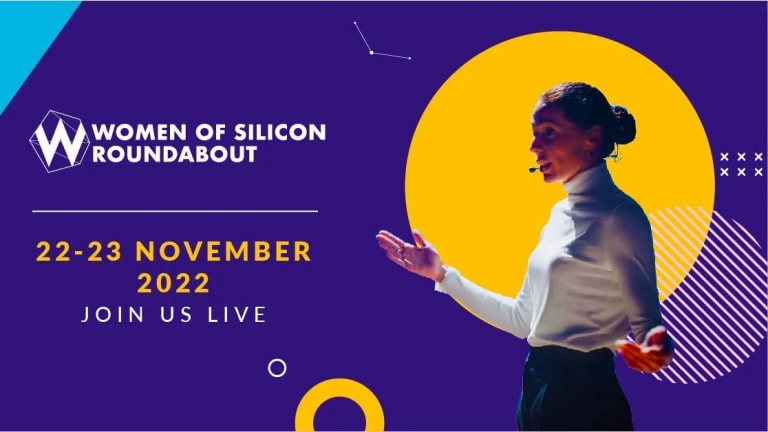 Blockleader's Jillian Godsil and Lisa Gibbons to speak at Women in Technology event in London
Women in Technology will be taking place from 22nd - 23rd November 2022 at ExCeL, London.
Women of Silicone Roundabout is running the UKs biggest tech event for women: Women in Technology where Blockleader's own Jillian and Lisa will be speaking.
This event offers an immersive, educational experience for like-minded women and provides the insight tech professionals need to be more effective in their roles, teams and to drive change within their organizations.
As well as speakers there will be a conference zone, workshops, industry zones and exhibitions. Of course, there will also be plenty of networking opportunities including a drinks reception on the first day.
Registration is now open. Book your pass today and secure a 15% discount with our promo code SPEAKER15.