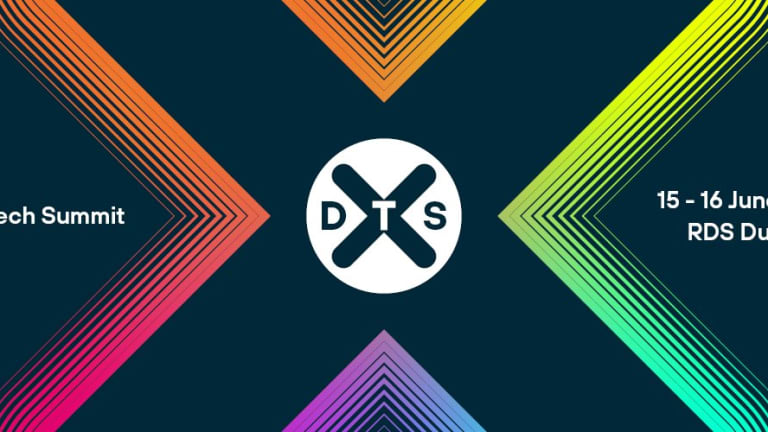 Blockleaders at the Dublin Tech Summit
Blockleaders Co-founder and Editor in Chief, Jillian Godsil will be speaking at the Dublin Tech Submit later this month. The Dublin Tech Summit takes place at the RDS in Dublin from June 15 - 16. 
This is the 5th year of the Summit with over 8,000 people registered to attend. 
There are 200 speakers, and 65 partners representing 50 countries, the event, which has taken place virtually over the course of the two days. 
The event is designed to bring together the leading tech innovators, influencers and entrepreneurs to showcase the very best of the tech ecosystems from around the world. 
This years speakers include:
• Christopher Wylie, Cambridge Analytica Whistleblower
• Cassie Kozyrkov, Chief Scientist and Founder of Decision Intelligence at Google
• Wayne Ting, Lime CEO and Co-Founder of CampusNetwork.com
• Silvio Micali, Founder of Algorand
• David Singleton, CTO, Stripe
• Eric Demuth, CEO and Co-founder of Bitpanda
DTS 2022 will focus on all aspects of technology, from its ever-changing landscape to its exponential growth, and how innovation affects the world around us. Whether it's off the back of COP26, the pandemic, or increasing ransomware attacks, this year's DTS will highlight futuristic developments taking place.
This year's Dublin Tech Summit is backed by tech giants Mastercard, Zalando, Workhuman, Zoom, Travelperk and Hubspot, to name a few. 
See more information on the Dublin Tech Summit schedule here