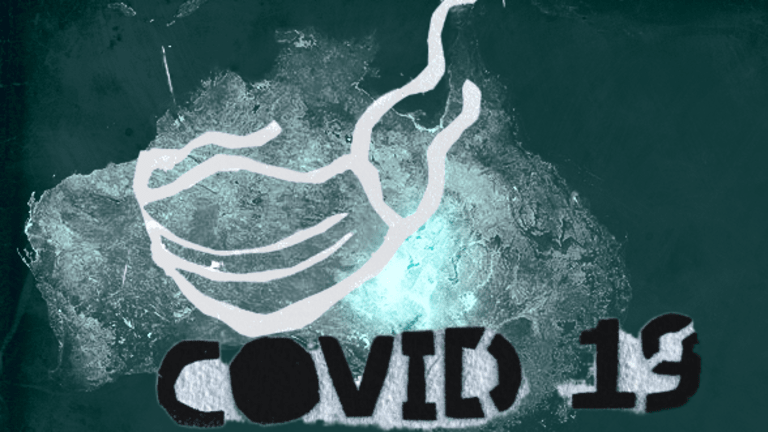 As Australia Economy Staggers under COVID-19, Aussie Agency says Brands have Grown through Pandemic
By guest columnist Justin Roberti
Australia released its first economic update since the COVID-19 outbreak — and the news is predictably bad. Thursday's update shows a deficit of $85.8 billion is estimated for the 2019–20 financial year. The deficit in the current financial year is estimated to be more than twice as large, clocking in at $184.5 billion.
But as businesses fail and whole industries contract, Sydney-based digital consultancy Webprofits, recently announced accelerated client activity driven by the new business world of COVID-19, including three major brands that are making marked expansions in Australia.
"A positive outcome of the turbulence this year is the acceptance that change is the only constant and that we need to be ready for the unexpected. This has put people in a "startup" mindset — companies are breaking new ground and bringing new vigor to every facet of business even as things start to settle into more predictable patterns. That attitude, born out of crises, is bringing great results for Webprofits and for our clients," Paul Sprokkreeff, Managing Director of Webprofits said.
Leading Australia brands, such as Aussie Broadband and Logitech have seen the benefits of increased marketing/advertising activity:.
Logitech has expanded its digital presence by building on last year's award-winning campaigns for EMEA and Asia Pacific.
Aussie Broadband has exceeded their consumer targets with Webprofits.
Quotes from the brands include:
"I can confidently say that Webprofits has been one of the more forward-thinking, strategic partners I've worked with. We've been able to… truly understand the value of digital in our business and the necessity of paid media's impact to aid in driving results." — Reagan Freyer, Director & Head of Digital & Marketing Transformation, Logitech.

"Webprofits has provided support, strategic advice and have been dedicated to supporting the growth of our customer base across Australia taking… us to Australia's fifth-largest NBN provider."– Adam Renn, Marketing Manager, Aussie Broadband.
As the fallout of the pandemic continues to resonate in all parts of the word, we will continue to look for signs of hope and individual businesses and industries that have adapted to grow even through the pandemic.
The Webprofits has updated its brand and continues to work with clients that have focused aggressively on digital growth through the turbulent economic reality.