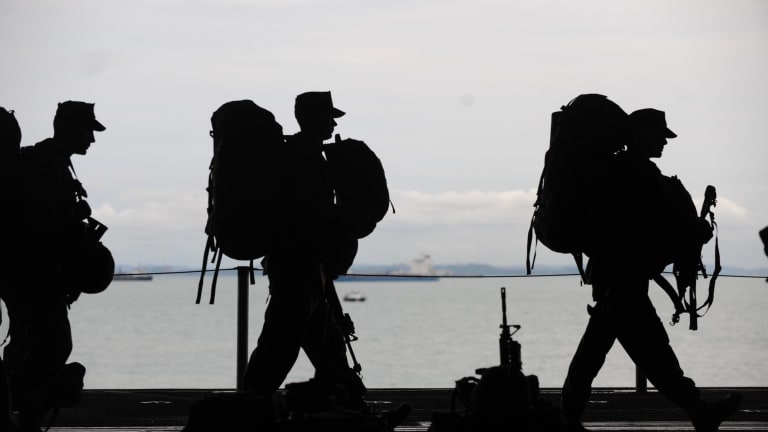 MDMA a Therapeutic Life-Saver for US Veterans in Recent Trial, Key Insights by Adam Isaac Miller | May 24/2020
MDMA for PTSD - MDMA, the active ingredient in the party drug ecstasy, is being touted as a game-changing treatment for post-traumatic stress disorder. It is being trialed in America—and for one army veteran the drug has been a life-saver - this is a truly marvelous video 
EU is a cast cannabis landscape - The EU has a broad range of cannabis frameworks that operate some strictly, others the extreme opposite. Countries like Luxembourg are playing around with outlines for legalization on a recreational level. Other places already exist with interesting laws like the Netherlands with its infamous coffee shops, Spain with its legal-through-a-loophole cannabis clubs which allow for localized smoking, and Denmark which actually has an entire enclave in the form of Freetown Christiania where drugs are sold (nearly) freely on the streets (of an otherwise strict country). Material sourced from this link
A study on chronic neuropathic pain - The University of New Mexico conducted a study to understand the effects of hemp oil on chronic neuropathic pain. The report stated that using a chronic neuropathic pain model that exposes mice to postoperative neuropathic pain equivalent to several years of chronic pain in human clinical patients, the researchers were able to examine how hemp oil influences momentary pain sensitivity to the affected region. For several hours after Cannabis consumption the mice demonstrated effective pain relief, approaching the mechanical pain sensitivity of naïve control mice that did not undergo the surgical operation. Study reference
Highlights of the Week:
About Adam Isaac Miller:
Adam spent over 8 years building various B2B businesses within education, investment, and medicinal cannabis, with progressive roles including business development, strategy, product development, and project management. He has consulted private and listed cannabis producers and ancillary businesses since 2015, as one of the early entrants and experts in the burgeoning Australian cannabis industry. Adam founded and currently sits on the board of The Medical Cannabis Council, Australia's largest not-for-profit industry body. He is a frequent public speaker and publishes a widely read industry newsletter. Adam earned a Bachelor of Entrepreneurship from the Royal Melbourne Institute of Technology.
Adam has appeared in several major news outlets including the Sydney Morning Herald, The Australian Financial Review, Startup Smart, SBS, SkyNews, MJBizDaily, and other major publications.