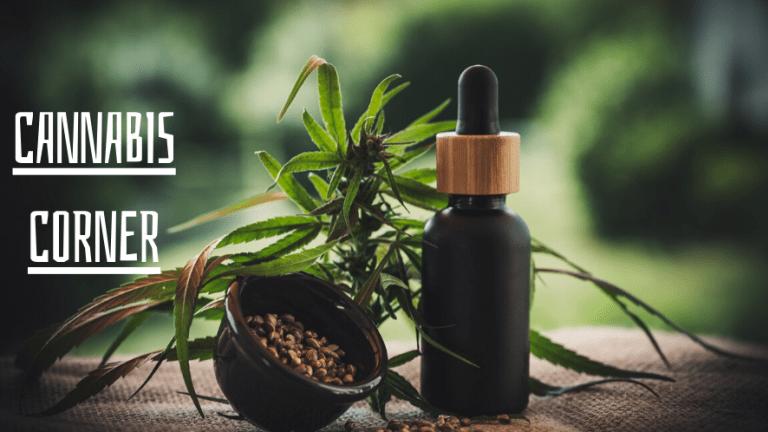 Important Updates From Cannabis in Germany and US Federal Legal Action - Adam Isaac Miller's update | May 03/2020
Cannabis in Germany - A great article by my good friend Alfredo Pascual (Link) - Germany imported 1,032 kilograms (2,275 pounds) of medical cannabis flower for pharmacy dispensing through March 6, an amount that indicates little if any growth versus the average cannabis imported in 2019 over an equivalent amount of time. I'd be interested to understand how the COVID-19 crisis impacted the numbers. In Australia, prescriptions grew from 3378 (Feb) to 3568 (March), however over April prescriptions decreased to 3378.
CBD in America (the crackdown) - I'm very pleased to read that the Federal Trade Commission (FTC) recently sued a wellness company over unsanctioned medical claims it was making about a line of CBD products and supplements. No longer satisfied with merely sending out warning letters, the agency seems to be taking more aggressive steps to combat the scourge of companies marketing products as treatment options for conditions such as cancer and COVID-19 without supporting scientific evidence. Considering the size of the CBD market in the U.S. and the lack of harmonised regulations, it's import the FTC appropriately addresses the issue of companies making false claims to consumers about the health benefits of CBD. To read more, follow this link.
Highlights of the Week:
About Adam Isaac Miller:
Adam spent over 8 years building various B2B businesses within education, investment, and medicinal cannabis, with progressive roles including business development, strategy, product development, and project management. He has consulted private and listed cannabis producers and ancillary businesses since 2015, as one of the early entrants and experts in the burgeoning Australian cannabis industry. Adam founded and currently sits on the board of The Medical Cannabis Council, Australia's largest not-for-profit industry body. He is a frequent public speaker and publishes a widely read industry newsletter. Adam earned a Bachelor of Entrepreneurship from the Royal Melbourne Institute of Technology.
Adam has appeared in several major news outlets including the Sydney Morning Herald, The Australian Financial Review, Startup Smart, SBS, SkyNews, MJBizDaily, and other major publications.