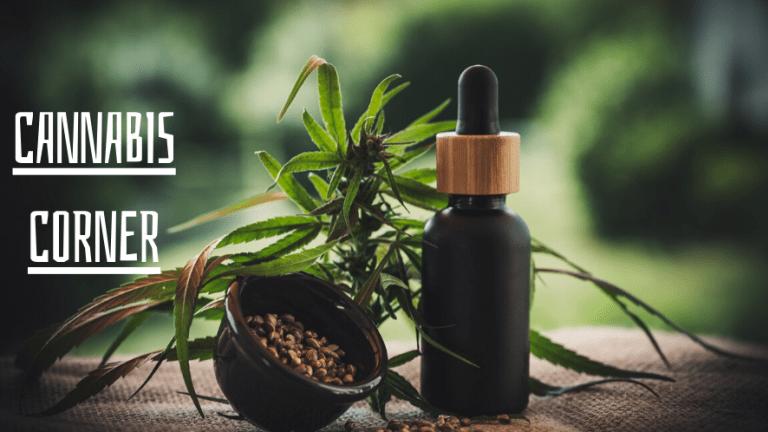 Cannabis Corner, Key Insights by Adam Isaac Miller | Mar 29/2020
Differentiated delivery formats are still an area of uncharted territory amongst cannabis companies. There are several products in the market with minimal pharmacokinetic data to support bi-availability, yet this has not appeared to be an issue to the growing number of patients accessing cannabis. If companies want to ensure doctors prescribe their products, data is required (data is king) to ensure doctors understand what they are prescribing and how much is required. As companies become more sophisticated/funded, so too will their abilities to conduct this level of research and develop effective delivery devices for patients. Although cannabis is consumed by millions of people, certain delivery methods aren't particularly suitable because of one's physical health. Fortunately, though, individuals can consume cannabis orally and sublingually, apply topical products on their skin, and even use transdermal patches. However, there is still room for improvement. Recently, Israeli scientists have focused their efforts on creating the cannabis inhalers with the intent to help people with not only acute and chronic cancer-causing pain but also those with respiratory problems. Furthermore, companies are focusing on dissolvable sublingual wafers as well as slow-release hard capsules. These technologies will put companies ahead of the pack, not only when it comes to differentiation formats, but also data ensuring doctors understand what they are prescribing, how long it stays in the body and how to best dose and titrate.
I was reading an article from MJbizDaily regarding the current economic crisis amidst COVID-19. It stated that the cannabis industry is likely to hold up relatively better than other mainstream industries such as airlines, restaurants, entertainment, leisure and other sectors that so far have borne the brunt of the economic fallout inflicted by COVID-19. When assessing the previous economic crisis, there are several data sources that showed that the alcohol and tobacco industries were relatively resistant to economic downturn. A question I considered: is it safe to allow access to alcohol or cannabis during an economic recession? I'd like to note, researchers from the University of Oxford assessed suicide rates during the last recession and compared suicide data from before 2007 with the years of the 2009 crisis and found more than 10,000 "economic suicides". Some points to consider: cannabis and suicide - a cannabis and suicide longitudinal study conducted by Department of Psychological Medicine, School of Medicine, Cardiff University stated that cannabis use is unlikely to have a strong effect on the risk of completed suicide, either directly or as a consequence of mental health problems secondary to its use. Alcohol and suicide - a 2010 paper on alcohol and suicide stated that alcohol abuse is a means of easing one's psychological stress but, at the same time, impacts on all other factors, rendering suicide more likely. Furthermore, depression is frequently a precursor of alcohol abuse, but alcoholism may also trigger or exacerbate depression. Suicidal behavior usually occurs early in the course of mood disorders, but only in the final phase of alcohol abuse when social marginalisation and poverty, the somatic complications of alcoholism and the breakdown of important social bonds have taken over.
A great info snippet from Alfredo Pascual at MMJ BizDaily - Despite some supply issues toward the end of 2019, reimbursements for medical marijuana reached 36.6 million euros ($40 million) in the fourth quarter of 2019.
Highlights of the Week:
About Adam Isaac Miller:
Adam spent over 8 years building various B2B businesses within education, investment, and medicinal cannabis, with progressive roles including business development, strategy, product development, and project management. He has consulted private and listed cannabis producers and ancillary businesses since 2015, as one of the early entrants and experts in the burgeoning Australian cannabis industry. Adam founded and currently sits on the board of The Medical Cannabis Council, Australia's largest not-for-profit industry body. He is a frequent public speaker and publishes a widely read industry newsletter. Adam earned a Bachelor of Entrepreneurship from the Royal Melbourne Institute of Technology.
Adam has appeared in several major news outlets including the Sydney Morning Herald, The Australian Financial Review, Startup Smart, SBS, SkyNews, MJBizDaily, and other major publications.