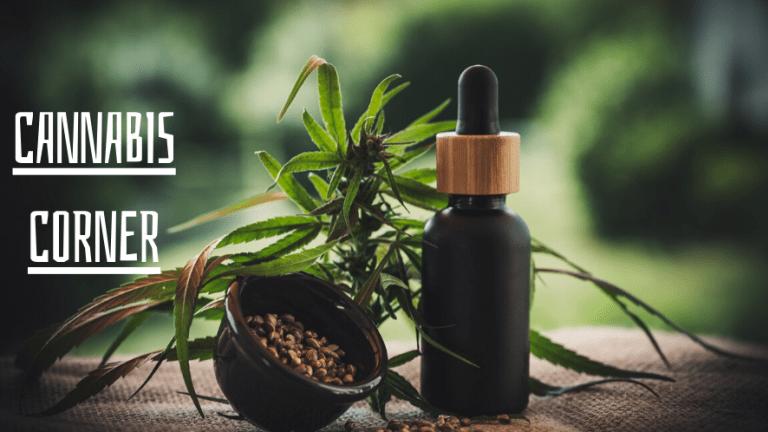 Cannabis Corner, Key Insights by Adam Isaac Miller | Mar 22/2020
This week I read that overall U.S. sale of legalised cannabis was expected to reach $13.6 billion throughout 2019, up 32% from 2018's total of $10.3 billion. I wonder if the economic slowdown which COVID-19 has created will make cannabis legalisation at the federal and state level more attractive as budgets become tighter due to decreasing tax revenues?
As of 19 March 2020, the coronavirus (COVID-19) disease has swept through 169 countries, resulting in over 200,000 confirmed case reports worldwide. Australia has been affected as cannabis stocks crash and the market hits a new low. COVID-19 effects are likely to worsen in the coming weeks and months. Cannabis companies who have raised capital recently and have cash on their balance sheets should be in a good position to weather the storm. Across the landscape, companies will run out of cash and become distressed, making them acquisition targets for their competition or for opportunistic investors (further enabling investors to drive exceptional terms).
Currently, psilocybin and other psychedelics such as LSD are currently being studied by both the pharmaceutical industry and academic institutions, and most published studies suggest that psilocybin therapy may be very beneficial for a number of psychiatric disorders. A report published by WHO in 2019 stated that one in four people in the world will be affected by mental or neurological disorders at some point in their lives. Around 450 million people currently suffer from such conditions, placing mental disorders among the leading causes of ill-health and disability worldwide. The 2019 Brand Essence research paper showed that the antidepressant drugs market is valued at USD 13.69 Billion in 2018 and expected to reach USD 15.88 Billion by 2025. Psychedelics offer a potential alternative to current mental health interventions and could disrupt one of the biggest pharmaceutical markets on the planet.
Highlights of the Week:
About Adam Isaac Miller:
Adam spent over 8 years building various B2B businesses within education, investment, and medicinal cannabis, with progressive roles including business development, strategy, product development, and project management. He has consulted private and listed cannabis producers and ancillary businesses since 2015, as one of the early entrants and experts in the burgeoning Australian cannabis industry. Adam founded and currently sits on the board of The Medical Cannabis Council, Australia's largest not-for-profit industry body. He is a frequent public speaker and publishes a widely read industry newsletter. Adam earned a Bachelor of Entrepreneurship from the Royal Melbourne Institute of Technology.
Adam has appeared in several major news outlets including the Sydney Morning Herald, The Australian Financial Review, Startup Smart, SBS, SkyNews, MJBizDaily, and other major publications.