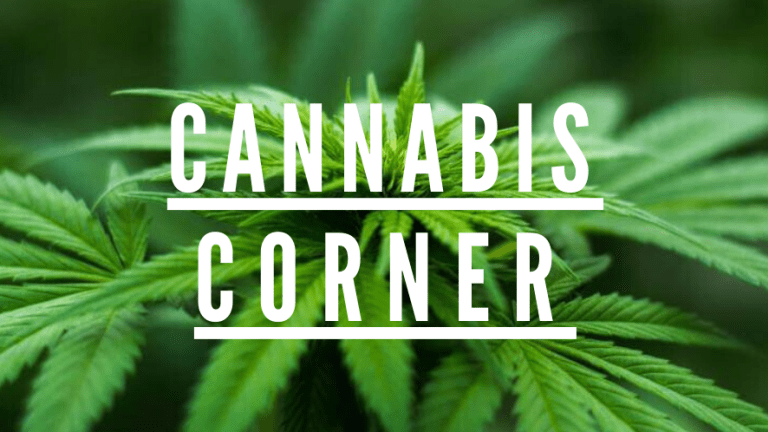 Cannabis Corner, Key Insights by Adam Isaac Miller | Mar 01/2020
The coronavirus outbreak in China likely will benefit American hemp companies that compete with Chinese suppliers on the global and domestic markets. And this newest issue underscores the vulnerabilities in the global marketplace that vape and other cannabis and hemp companies rely on for products ranging from LED lighting to packaging supplies.
The Food Standard Agency is giving the U.K. CBD industry until March 31, 2021 to submit valid novel food authorisation applications to ensure CBD products meet specific safety standards. Following the March 31, 2021 deadline, only products for which a valid application has been submitted will be allowed to remain on the market. Companies with existing safety data will find this transition simple. This move will ensure better quality products are sold across U.K. stores such as Holland and Barrett and Boots to the approximately 6 million adults who have used CBD in the U.K. Reference can be read here.
Growing evidence about the powers of psilocybin, a naturally occurring psychedelic compound produced by several species of mushrooms, being used to treat anxiety and depression has inspired advocates to file a federal court challenge next month to allow its use to treat terminally ill patients. It's likely psilocybin drug companies will face a similar trajectory as medical cannabis companies pre-medical reform. I'm sure there's a wealth of learning psychedelic companies can receive from cannabis companies.
The plant Cannabis sativa is a potential goldmine for medicinal compounds. Several major pharmaceutical companies already make drugs that are based on or extracted from cannabis, but there's still a lot about cannabis that scientists and doctors don't know thanks to decades of prohibition making research expensive and difficult. Now, machine learning is being brought in to help, which may inspire specially-bred cannabis plants rich in chemicals useful for drug discovery. AI will support researchers attempting to discover cannabinoid patterns to treat different indications. It's interesting to consider how AI will impact the drug development process.
Highlights of the Week:
About Adam Isaac Miller:
Adam spent over 8 years building various B2B businesses within education, investment, and medicinal cannabis, with progressive roles including business development, strategy, product development and project management. He has consulted private and listed cannabis producers and ancillary businesses since 2015, as one of the early entrants and experts in the burgeoning Australian cannabis industry. Adam founded and currently sits on the board of The Medical Cannabis Council, Australia's largest not-for-profit industry body. He is a frequent public speaker and publishes a widely read industry newsletter. Adam earned a Bachelor of Entrepreneurship from the Royal Melbourne Institute of Technology.
Adam has appeared in several major news outlets including the Sydney Morning Herald, The Australian Financial Review, Startup Smart, SBS, SkyNews, MJBizDaily, and other major publications.