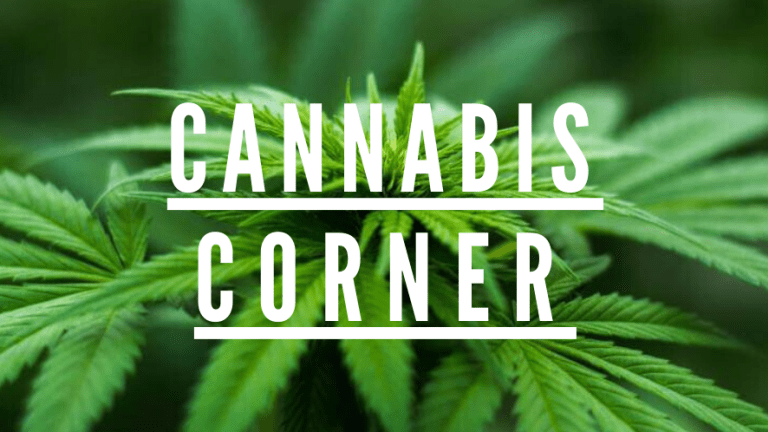 Cannabis Corner, Key Insights by Adam Isaac Miller | Jan 26/2020
The growing concern over calories and hangovers is driving more millennials to replace alcohol with cannabis in their social life. A recent study by Future research found US millennials drink far less alcohol than previous generations: The percentage of college students who drink alcohol daily declined from 6.5% in 1980 to 2.2% in 2017. By contrast, there was a significant increase in daily cannabis use among young US adults, especially during 2019. Financial services company Cowen predicts the sales of recreational cannabis in the US will increase more than 700% from $6 billion in 2016 to $50 billion in 2026, a trend that pushes investors to increasingly eye the infused beverage industry as an opportunity.
A European health agency is warning that eating hemp foods can cause elevated THC levels if ingested in high quantities, a troubling signal for hemp businesses in Europe and worldwide that are seeking assurances that hemp is safe to put in food and drink. The January report from the European Food Safety Authority, the report concluded that THC levels in people ingesting large amounts of hemp products could exceed a safety threshold for THC in food set by the group in 2015 and potentially lead to effects on the central nervous system and an increased heart rate. There is documented uncertainty associated with the exact quantification of delta-9 THC in food due to analytical methods, extraction efficiency as well as in relation to conversions related to food processing. Furthermore,
The opioid epidemic has become a worldwide crisis, with more than 130 people dying every day from an overdose in the U.S. alone. The psychedelics industry has shown to be a significant player in combating the opioid crisis and is currently $200 million worth of investments.
According to the new study, a molecule produced by the brain that is involved in cannabinoid signaling activates the same receptors as cannabis and is protective against stress by reducing anxiety-causing connections between two brain regions. The study showed that when mice are exposed to acute stress, a break in an anxiety-producing connection between the amygdala and the frontal cortex caused by 2-AG temporarily disappears, causing the emergence of anxiety-related behaviors. Additional info on the study can be found here.
Highlights of the Week:
About Adam Isaac Miller:
Adam spent over 8 years building various B2B businesses within education, investment, and medicinal cannabis, with progressive roles including business development, strategy, product development and project management. He has consulted private and listed cannabis producers and ancillary businesses since 2015, as one of the early entrants and experts in the burgeoning Australian cannabis industry. Adam founded and currently sits on the board of The Medical Cannabis Council, Australia's largest not-for-profit industry body. He is a frequent public speaker and publishes a widely read industry newsletter. Adam earned a Bachelor of Entrepreneurship from the Royal Melbourne Institute of Technology.
Adam has appeared in several major news outlets including the Sydney Morning Herald, The Australian Financial Review, Startup Smart, SBS, SkyNews, MJBizDaily, and other major publications.