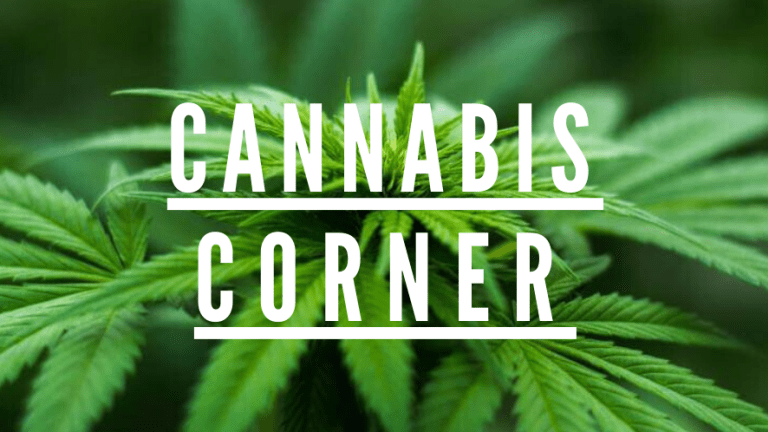 Cannabis Corner, Key Insights by Adam Isaac Miller | Jan 19/2020
Cannabis production may be too risky and restrictive for new cultivation companies. High input costs, unstable genetics, and a steep learning curve lead to non-viable output costs for cannabis companies. The new entrants into the market are also seeing high barriers to entry within the nascent industry due to the slow development of regulations and long lead times and expensive licensing fees. Therefore, new entrants would benefit from being nimble, brand-focused, ensure quality, consistency, and reliability of products and secure distribution.
For companies in FMCG and consumer products, one of the biggest challenges for companies using CBD will be navigating a complex and changing regulatory environments. Unlike hemp, the status of CBD across America and Europe is unclear. Across Europe, CBD falls under the Novel Food Act, meaning it requires pre-market authorisation before products can be put on the shelves. However, companies are still selling CBD products across Europe and the U.K. leading to situations where regulators are forced to enforce the removal of the product from stores. A similar issue exists in the States where CBD is able to be legally processed under the Farm Bill, yet there are no clear regulations regarding human consumption of CBD. Companies need to be mindful before entering the market.
In 2018, Canadian cannabis companies were racing to secure international assets to develop an international footprint. Now, fears of a cash crunch and difficulties to raise capital, have led producers to start dialing back on international projects. For example, In October 2019, Canopy Growth Corp. dumped its 15 percent equity stake in Australian cannabis company AusCann Group Holdings citing a need to "sharpen" the company's focus on "wholly-owned operations in the market." The reality is, slow-moving regulations, over-valuations, and huge capital expenditure have lead to a tightening of purses for cannabis companies.
GACP and GMP are production concepts that are in place to secure the highest possible degree of patient safety and minimise any risk associated with the production of pharmaceutical products. These standards are enforced in a strict yet predictable approach that prepares industry participants to meet European and global standards for medical cannabis.
A new study set out to more specifically home in on the effect of CBD on anxiety in Parkinson's, and whether CBD can reduce tremors that are induced by anxiety-inducing situations. The trial recruited 24 Parkinson's patients. Each subject received a 300-mg dose of CBD or a placebo, and 90 minutes later took part in a Simulated Public Speaking Test (SPST). This experimental model has been used for several decades as an effective way of inducing anxiety in clinical conditions. Unsurprisingly, the trial revealed CBD notably reduced the anxiety induced by the SPST. Perhaps more importantly, however, the treatment also reduced the amplitude of tremors induced by the anxiety test.
Highlights of the Week:
Several states across America could legalise cannabis sales in 202O - here's why
France almost ready to launch massive trial into benefits of medical
About Adam Isaac Miller:
Adam spent over 8 years building various B2B businesses within education, investment, and medicinal cannabis, with progressive roles including business development, strategy, product development and project management. He has consulted private and listed cannabis producers and ancillary businesses since 2015, as one of the early entrants and experts in the burgeoning Australian cannabis industry. Adam founded and currently sits on the board of The Medical Cannabis Council, Australia's largest not-for-profit industry body. He is a frequent public speaker and publishes a widely read industry newsletter. Adam earned a Bachelor of Entrepreneurship from the Royal Melbourne Institute of Technology.
Adam has appeared in several major news outlets including the Sydney Morning Herald, The Australian Financial Review, Startup Smart, SBS, SkyNews, MJBizDaily, and other major publications.