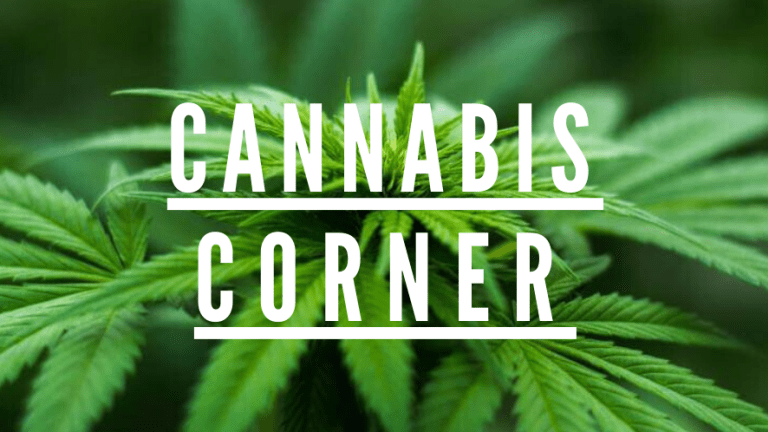 Cannabis Corner, Key Insights by Adam Isaac Miller | Jan 12/2020
3,682 medicinal cannabis prescriptions were approved via SAS Category B in December 2019. Prescriptions throughout 2019, increased month on month excluding November which dropped by 190 prescriptions compared to October. The only drop in prescriptions recorded before this was in December 2018 when prescriptions were lower than November numbers. As of December 2019, the TGA has approved over 28,000 SAS Category B applications for unapproved medicinal cannabis products.
A recent study showed that despite 72% of UK citizens with a disability or chronic illness claiming they experienced a great improvement to their symptoms when using cannabis, 43% of those suffering from medical conditions do not use cannabis to relieve their symptoms or pains, due to the drug being illegal. The same study also showed that 54% of people living in the UK with a chronic illness, believed they should be legally allowed to purchase cannabis to help relieve symptoms.
Cannabinoids can be classified into three groups: phytocannabinoids, endocannabinoids, and synthetic analogs of both groups. Scientists around the world are developing medicines within each of these groups which will help with health issues such as skin conditions, epilepsy, multiple sclerosis (MS), and pain.
As companies develop technological systems to automate and optimise the harvest process, inputs cost for cultivation will decrease leading to competitive B2B pricing. The Aurora Skyfarm in Alberta, for example, offers an 800,000-square-foot hybrid greenhouse where robotic arms hoist massive pallets of plants on to cranes and conveyor belts while inspection drones buzz overhead to monitor the growth of plants.
Highlights of the Week:
About Adam Isaac Miller:
Adam spent over 8 years building various B2B businesses within education, investment, and medicinal cannabis, with progressive roles including business development, strategy, product development and project management. He has consulted private and listed cannabis producers and ancillary businesses since 2015, as one of the early entrants and experts in the burgeoning Australian cannabis industry. Adam founded and currently sits on the board of The Medical Cannabis Council, Australia's largest not-for-profit industry body. He is a frequent public speaker and publishes a widely read industry newsletter. Adam earned a Bachelor of Entrepreneurship from the Royal Melbourne Institute of Technology.
Adam has appeared in several major news outlets including the Sydney Morning Herald, The Australian Financial Review, Startup Smart, SBS, SkyNews, MJBizDaily, and other major publications.