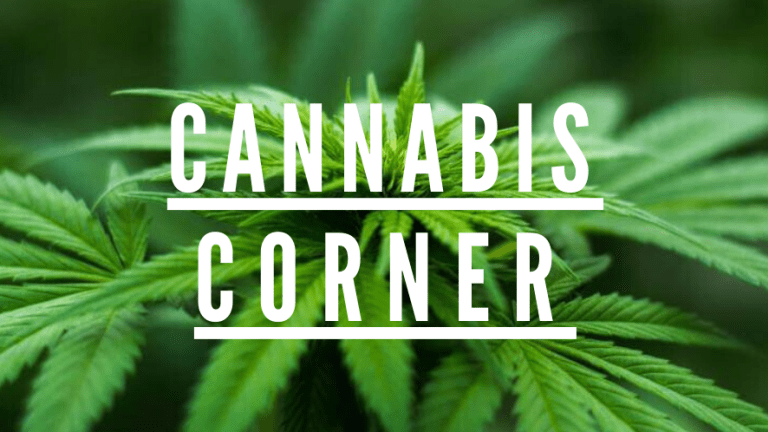 Cannabis Corner, Key Insights by Adam Isaac Miller | Feb 16/2020
Europe offers growth opportunities for the next wave of cannabis organisations. The UK, Germany, Italy and the Netherlands already have legal systems in place for medicinal cannabis and France and Spain are currently reviewing key legislative reform to align themselves with international practices. In addition to medicinal cannabis, several key European countries have systems in place, or are developing systems, or considering the reform of existing systems, to approve cannabis with THC content at a recreational level.
Over the past five years the UK CBD market has grown rapidly; today over 1.6 million people consider themselves to be regular consumers. The sector employs thousands of people in hundreds of businesses all across the country. Until now, it had grown in the shadows of the necessary regulation any such industry requires, perpetuating a lack of consumer confidence and business confusion. Despite rising sales of CBD goods, not one product has been approved in the UK yet, raising safety concerns. In some instances, trials have found CBD products on sale that contain unlisted and potentially hazardous ingredients, or illegal levels of THC. Across the EU a number of laws govern how CBD is produced, packaged and sold as an edible (as a novel food) which makes the regulatory landscape complex. Furthermore, there has been an explosion of CBD products over the last three years. The Brightfield Group has predicted a 400% increase in the European CBD market (including vaping liquid) from $318m in 2018 to $1.7 billion by 2023.
Listed companies have had a tough time over the last 6-12 months with a slowdown in the market as a natural re-balancing occurs. This is in part due to rapid expansion and heavy investment into cultivation by all the major participants in the market. Furthermore, starting a medicinal cannabis business is a daunting and experience process. Investors and operators need to have access to technical and engineering expertise to produce healthy, sustainable and saleable cannabis crops, pharmaceutical products and source materials. This (amongst other things) has led to the recent downturn which has wiped out most of the industry's goodwill whilst new companies are operating at the cheapest valuation in three years. The swift crash caught many investors off guard. Unfortunately, there were plenty of signs, one of which was sky-high valuations. Now that these valuations have come down significantly, it might be time to revisit the sector.
Highlights of the Week:
About Adam Isaac Miller:
Adam spent over 8 years building various B2B businesses within education, investment, and medicinal cannabis, with progressive roles including business development, strategy, product development and project management. He has consulted private and listed cannabis producers and ancillary businesses since 2015, as one of the early entrants and experts in the burgeoning Australian cannabis industry. Adam founded and currently sits on the board of The Medical Cannabis Council, Australia's largest not-for-profit industry body. He is a frequent public speaker and publishes a widely read industry newsletter. Adam earned a Bachelor of Entrepreneurship from the Royal Melbourne Institute of Technology.
Adam has appeared in several major news outlets including the Sydney Morning Herald, The Australian Financial Review, Startup Smart, SBS, SkyNews, MJBizDaily, and other major publications.