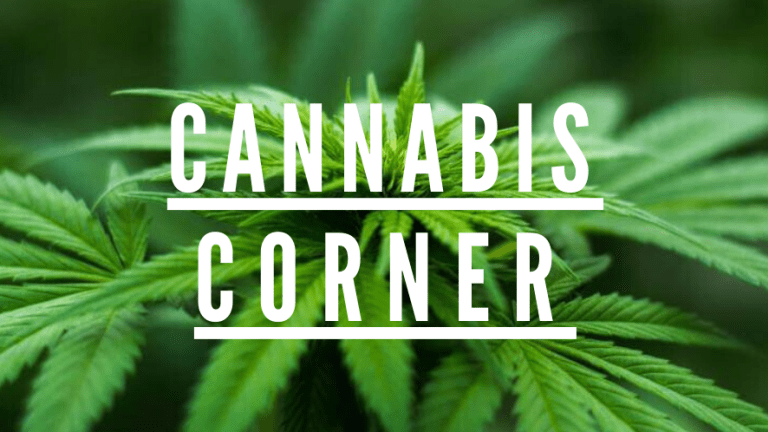 Cannabis Corner, Key Insights by Adam Isaac Miller | Feb 09/2020
Brazil and New Zealand share common fates as the two countries open up patients' ability to access medical cannabis. Both countries emphasise GMP only products, meaning companies that intend to import into these countries require manufacture under EUGMP (or equivalent). This is however ambiguous, as the manufacturing process of cannabis includes many steps. These two countries will provide insight on what products constitute true EU GMP vs others. Most companies in the world do not have the ability to execute true Pharm grade EU GMP products (at this stage). As a short note, Brazil represents the largest addressable market in Latin America with an anticipated 3.4 million patient population and a potential USD $1.4 Billion networks for medical cannabis. In New Zealand a new regulatory system for the medical cannabis sector enters into force April 1 - this will allow doctors to prescribe THC and CBD products without ministry approval.
Recent employee layoffs across the cannabis space indicate that cannabis cultivators, product producers, and distributors struggle with oversupply and strict regulations. Expensive products can also lead to slower uptake of products for patients, an example of which can be seen in the U.K. where patients in the low hundreds have been granted access to medical cannabis. Companies will need to tighten purse strings and ensure maximum efficiency to provide low cost, high-quality products. Furthermore, strong distribution is key and consistency of supply.
n 2019 in Australia roughly 130-plus medical cannabis products were prescribed by 1,400 medical practitioners to treat over 130 conditions. Chronic pain takes up the lion's share of prescriptions followed by mental health-related disorders.
Health Canada is currently exploring the potential market for cannabis health products that will not require medical oversight. The Department of Health in Australia is also considering a similar decision to reschedule low doses of CBD, making it available over the counter. This is a common theme in markets across Europe and the U.K. where CBD can be purchased as a consumer health product.
Highlights of the Week:
About Adam Isaac Miller:
Adam spent over 8 years building various B2B businesses within education, investment, and medicinal cannabis, with progressive roles including business development, strategy, product development and project management. He has consulted private and listed cannabis producers and ancillary businesses since 2015, as one of the early entrants and experts in the burgeoning Australian cannabis industry. Adam founded and currently sits on the board of The Medical Cannabis Council, Australia's largest not-for-profit industry body. He is a frequent public speaker and publishes a widely read industry newsletter. Adam earned a Bachelor of Entrepreneurship from the Royal Melbourne Institute of Technology.
Adam has appeared in several major news outlets including the Sydney Morning Herald, The Australian Financial Review, Startup Smart, SBS, SkyNews, MJBizDaily, and other major publications.