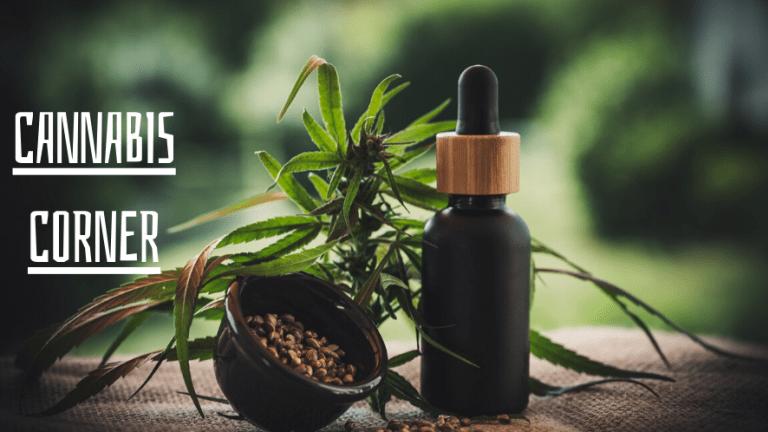 Cannabis Corner, Key Insights by Adam Isaac Miller | Apr 06/2020
Based on limited time, I've postponed top-level insights this week. I do know to acknowledge the great work the ACI is doing in the U.K. to create a CBD Safety Certification programme. I've previously commented on the need for standards for CBD products in emerging markets. The ACI Certification will finally give consumers and retailers confidence in CBD products on the market in the UK. This will give the UK an invaluable lead in the global CBD industry and will ensure consumers are protected against low-quality CBD products.
Highlights of the Week:
About Adam Isaac Miller:
Adam spent over 8 years building various B2B businesses within education, investment, and medicinal cannabis, with progressive roles including business development, strategy, product development, and project management. He has consulted private and listed cannabis producers and ancillary businesses since 2015, as one of the early entrants and experts in the burgeoning Australian cannabis industry. Adam founded and currently sits on the board of The Medical Cannabis Council, Australia's largest not-for-profit industry body. He is a frequent public speaker and publishes a widely read industry newsletter. Adam earned a Bachelor of Entrepreneurship from the Royal Melbourne Institute of Technology.
Adam has appeared in several major news outlets including the Sydney Morning Herald, The Australian Financial Review, Startup Smart, SBS, SkyNews, MJBizDaily, and other major publications.