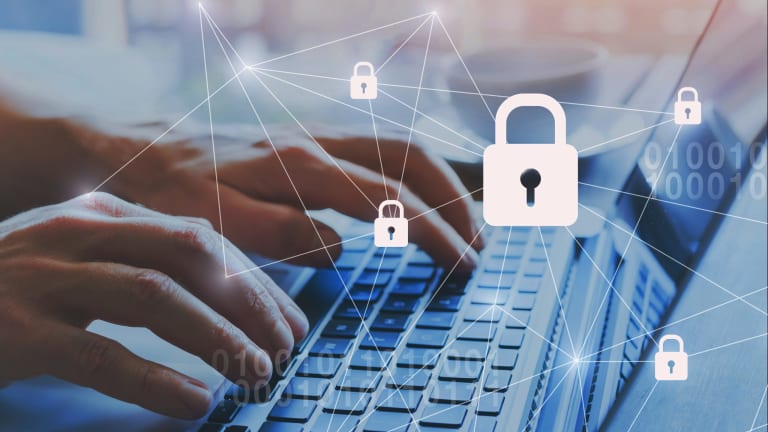 Future of FinTech and financial services reform in Australia
Biz Blocks by Michael Bacina, Partner Piper Alderman Lawyers | Sep 21/2020
ASIC has announced in the ASIC Corporate Plan 2020-24 (Focus 2020-21) that a new nation-wide ASIC working group has been set up to disrupt and deter scams such as cyber misconduct and crypto-related scams in the COVID-19 environment.
The new ASIC-wide working group is using AI powered tools to conduct environmental scans and monitoring ASIC data access points to collect and analyse intelligence such as from advertising on social media and reports of unlicensed behaviour.
This comes after the proliferation of scams on Youtube, COVID-19 vaccine scams and digital currency scams where investors are asked to sign up to digital currency trading accounts that displayed fake profits for the account holders that were never able to be withdrawn.
ASIC also reported on an increase of scams during the COVID-19 pandemic:
"There has also been a marked increase in scams, false or misleading advertising (particularly targeting retail investors), and reports of unlicensed financial advice. The number of reports of misconduct we received between April and June 2020 was 20% higher than for the same period in the previous year."
Enforcement activities are focusing on the most egregious misconduct harming vulnerable consumers, the sale of harmful products and the provision of poor advice to consumers affected by pandemic-related investment losses or hardship.
ASIC stated that:
"We remain committed to our 'Why not litigate?' discipline to seek court-based outcomes against wrongdoers."
This echos the ACCC reportreporting that Australians lost over $21.6 million in digital currency scams in 2019. During that time scammers used platforms such as Facebook, Instagram, Discord and Telegram to promote 'get rich quick' digital currency investment scams and often using fake celebrity endorsements such as mining billionaire Andrew Forrest.
ASIC's participation in numerous inter-agency forums to address the risks of breaches and misconduct including the Senior Officers Fraud Forum and Serious Financial Crimes Taskforce will likely see an increase in the sophistication of tools deployed by ASIC to
It's an exciting time for reformists in the financial services and FinTech industries. Following the release of an Interim Report by the Australian Senate Select Committee inquiry into FinTech and RegTech, the Australian Law Reform Commission (ALRC) has confirmed it is starting a three-year review into how financial services regulation could be more efficient.
While the two processes review and reform processes are entirely separate, there is little doubt that the ALRC will be considering the Senate Committee's 32 recommendations from the Interim Report, as well as the outcome of the final report due on 16 April 2021.
The Terms of Reference for the ALRC review focus on the provisions of the Corporations Act 2001 (Cth) and the Corporations Regulations 2001 (Cth) primarily, while also referring to other financial services legislation, and legislative instruments.
Three fairly broad sub-topics are specifically identified, each of which is to be the subject of a separate interim report, prior to release of the consolidated Final Report by the ALRC. The timeline for each interim report is:
A first interim report focusing on the appropriate use of definitions in corporations and financial services legislation is due by 30 November 2021;
A second interim report focusing on regulatory design and the hierarchy of primary law provisions, regulations, class orders, and standards, is due by 30 September 2022;
A third interim report focusing on potential reframing or restructuring of Chapter 7 of the Corporations Act is due by 25 August 2023;
The above will all come together in a consolidated final report due by 30 November 2023.
Without going into significant detail, we expect that, at a minimum, the following recommendations from the Senate Committee's Interim Report will be on the radar for the ALRC:
With over a year until the ALRC's first interim report is due, we can expect to see a submission process opening in the near future, and look forward to seeing how the Final Report of the Senate Select Committee informs the first ALRC report in November next year.
and attack all online scams in the future. In the never ending game of whack a mole, it's good to see the regulators upgrading their hammers.