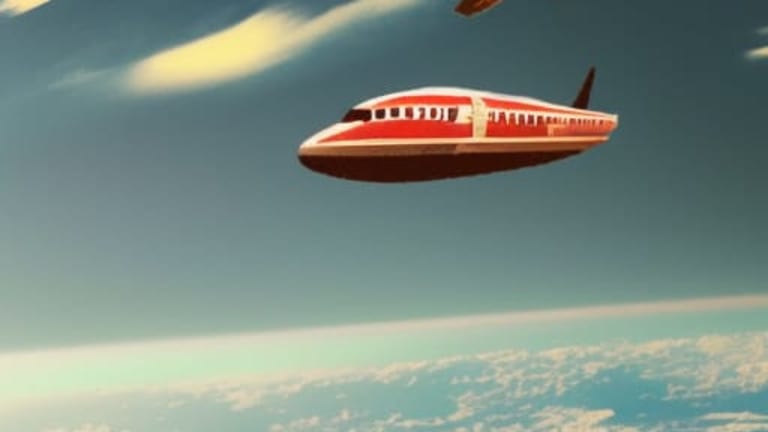 Discover Blockchain Weekly: Travel NFTs, Edward Snowden, Designing the Metaverse
See our weekly selection of articles from around the web to provide more in-depth knowledge about blockchain technology and its applications. Brought to you each week from the editors of Blockleaders.io.
Last month I wrote an article about metaverse land owners decorating their homes. This is a natural progression if users continue to expand their virtual lives. Although the article mostly focused on Pax.World metaverse platform it also uses the coveted land in The Sandbox to demonstrate the increased value that your virtual neighbours may add to your property. 
In the future, all metaverses, including Pax.World, Metropolis, The Sandbox, Upland and Alien Worlds will offer creative ways for users to re-imagine the way they design landscapes, buildings and homes.
Listen and watch Edward Snowden discuss his favourite topic of privacy in relation to cryptocurrencies at the Camp Decrypt conference. Snowden has used Bitcoin and services for anonymity but he believes that the network flows lack any element of privacy.  He also boldly suggests that the centralised actors in the cryptocurrency world are not contributing to the future of societies. 
This is a thought provoking discussion that will make you think about your digital history and recorded data. "You should have levels of privacy built into the protocol,"says Snowden.
The travel industry has been ripe for disruption since Covid 19 brought the world to a stand still.  Eager tourists began to replace their physical travel with virtual experiences. 
NFTs and metaverse came into focus as cultural events began to see the potential of using virtual worlds to maintain their existing audience. "NFT collectables and clubs grant access to exclusive travel experiences with no baggage required."
Inspired by his teenage daughter Ben Whately created Angry Teenager NFTs. This article provides a great overview of the collection and the potential of NFTs to transform a sense of hopelessness into practical action when it comes to climate change. The Angry Teenager NFTs can bought and sold on the environmentally friendly Tevos blockchain and the money raised from the sales is purchased is used to plant trees in Ghana.
If you have a suggested tip for our weekly blockchain reading list please feel free to reach out.