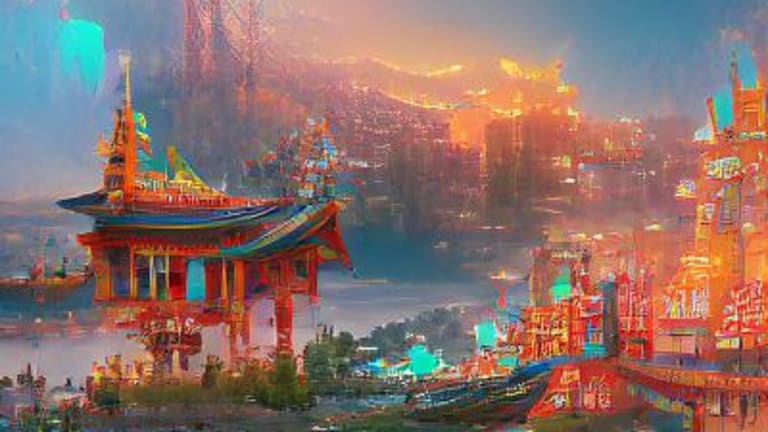 Discover Blockchain Weekly: China, Web3 Communities and Mixed Realities...
See our weekly selection of articles from around the web to provide more in-depth knowledge about blockchain technology and its applications. Brought to you each week from the editors of Blockleaders.io.
A well researched, thought-provoking article from Quartz. It provides details on China's first national level development plan for the VR sector. Two notable features of the plan include the development of ten pilot cities for experimenting with VR and AR technologies and the support for VR enterprises. 
In this article the author details how some decentralized communities are turning to blockchain tools to strengthen their activities when it comes to relief, disaster recovery and creating flexible groups of support. Mentioning the burdens of bureaucracy, we read details of cooperative principles that lead to faster responses in times of need. 
Our friends at Metaverse Insider provide an informative article around the complex notion of mixed reality. This guide provides definitions, applications, pros and cons and answers a number of questions that the public will have as mixed reality comes more into focus. If you are interested in learning how devices like head mounted displays and immersive video technology is being used then this is a great article to get you started.
Social finance is topical with new Web3 ownership models. As social media continues to battle for its place in our hearts, blockchain technology is presenting new ways for us to interact and engage with each others content. The author here discusses the features of SocialFi and how emerging technologies are helping to connect people in new ways.
If you have a suggested tip for our weekly blockchain reading list please feel free to reach out.