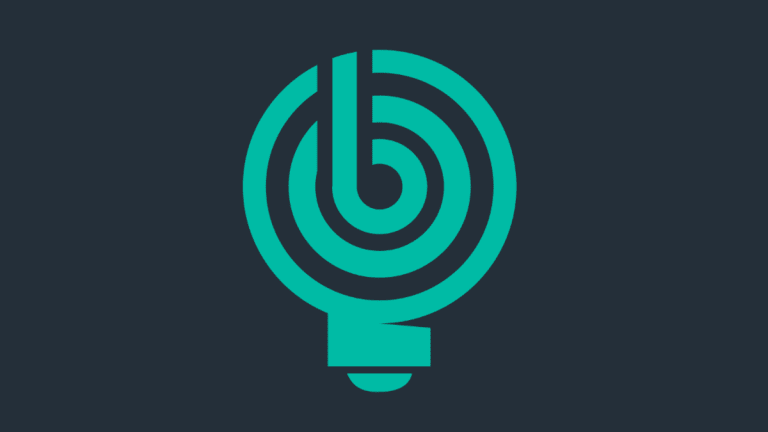 This Week on Blockleaders
This week we took a close look at women in the blockchain world, following their incredible journeys as they pioneer through the tech world, making a better world by ushering positive change away from centralized government regulations.

Next week sees the people building the blocks in the blockchain world, the programmers, developers and leaders in their own rights.

Here is what we have in store for you next week:

Monday will see us talking to an ex professional game software engineer about building a better world for our children through the blockchain. We will cover the decentralization of success, bringing people together to combine effort and share the fruits of their labour equally.

Tuesday we will talk about removing obstacles to the adoption of blockchain, looking at open source, collaborative effort, decentralized ethos and working hand in hand with regulators.

Wednesday's interviewee will look into the decentralization of trade, removing the need for government regulations and currencies that often get in the way of a free trading ideal.

Thursday will be all about building tech that actually benefits the people, focusing on community and conversation, with the people being the assets, taking their place before technology.

Friday's Blockleader will guide us through IT Biometrics, the ideas of using biometrics in a fail-proof way, making technology safer and using tech to solve problems.

We look forward to introducing you to these amazing people. We can't wait to see you there! Have a good Friday and a great weekend, here from the team at blockleaders.io.