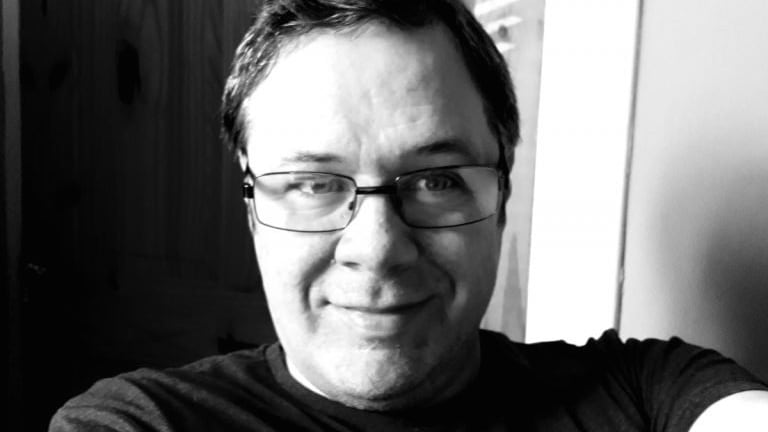 Paschal Keogh: Writer For Blockleaders
Paschal Keogh comes to Blockleaders having previously written for CryptoCoin.News, Irish Tech News, and Investitin. He enjoys getting to know his interviewees and uncovering the spark that makes them leaders in their field.

He joined Blockleaders because tech leaders deserve the in-depth treatment that only long-form journalism can provide.

His writing is descriptive, humorous, and fundamentally human - qualities that are sadly lacking in Paschal himself.

When he is not writing, Paschal worries about all the writing that he has to do. He is passionate about cinema, music, and disappointing his family.

He lives in Dublin with his wife and daughter.