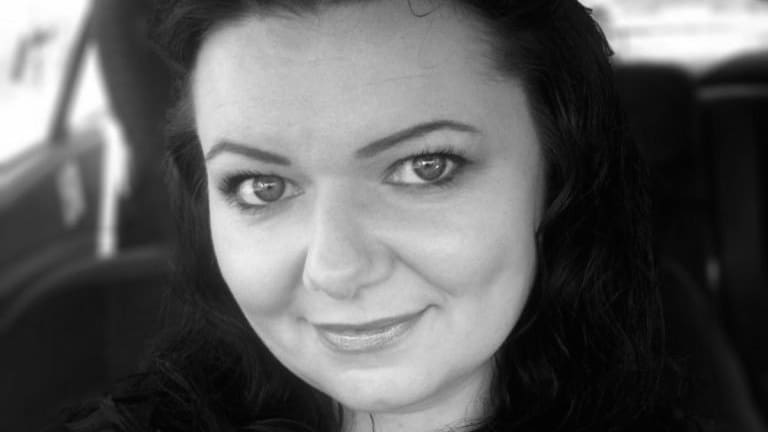 Nicola Doyle: Writer For Blockleaders
Nikki comes to Blockleaders from a background in lifelong learning and education through communicative arts. Having written on educational philosophy, sociology, and transformative psychology, her focus is on promoting innovation and active agency.
She enjoys engaging in critical thinking, research, and reflection on visual culture and society. Her writing is honest and intellectual, delivered with a playful vibrancy. Nikki is passionate about creating and mediating discourse that challenges perspective and ideology, whether through writing or in her work as a visual artist.
She joined Blockleaders to learn more about the lives and contributions of those extraordinary people who invest themselves in bringing about social and economic change through the power of technology, and to share their stories with the world.
When she's not writing she likes to brainstorm new ways of fostering personal growth and artistic development as a teacher in Further Education.
Nikki lives in Co. Wicklow with her husband and two young children.