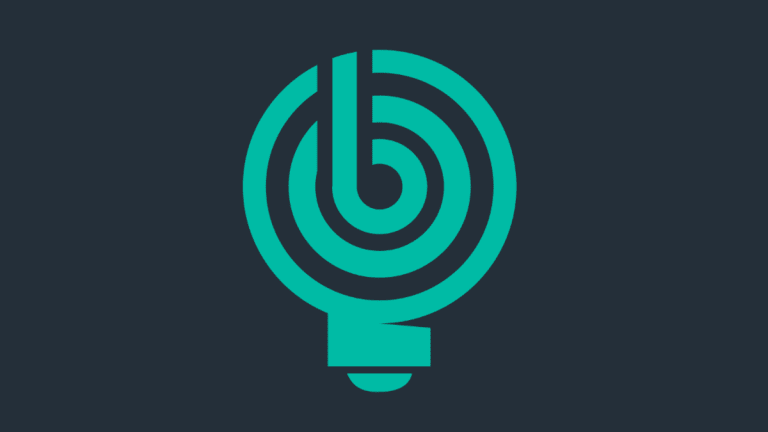 Next week on Blockleaders
Next week we will be furthering our exploration of concrete and real-life applications of blockchain tech.
This week we took a deeper dive into the crypto scene, showing how much it has done to popularise blockchain technologies across the globe. Our blockleaders went through great lengths to share their vision for the future of business and money, explaining to us the true economic values of blockchain technologies.
Next week we will be furthering our exploration of concrete and real-life applications of blockchain tech, as well as learning some interesting hindsight from business leaders in the blockchain space.
We will start the week putting our ears above the crypto noise, and we will end that week going over the past, present, and future of blockchain. Throughout the week we will also delve into the worlds of fintech, neuroscience and finance. A busy week ahead...
Here is what we have in store for you next week:
Monday takes our attention span and raises it so we can hear above all the crypto generated noise, covering the perils of following crypto influencers and looking into how to bring trust back to the crypto space.
Tuesday sees us dive into the fintech world, where we will cover how blockchain will help shape the future of technology, as well as taking a look at using blockchain as an infrastructure for the finance industry.
Wednesday takes a fascinating turn towards the realm of neuroscience, and how it can intersect with the finance industry. Our blockleader will talk about behavioural Economics, the power of music and the democratizing potential of blockchain.
Thursday looks at the history of money and the emerging role of blockchain into the finance sphere, covering the two currency options available to investors: digital gold (bitcoin) and physical gold (real money).
Friday ends the week with an extraordinary journey through the past, present and future of blockchain, covering the changes brought on by decentralization and tokenization.
We look forward to introducing you to these amazing people. We can't wait to see you there! Have a good Friday and a great weekend, here from the team at blockleaders.io.