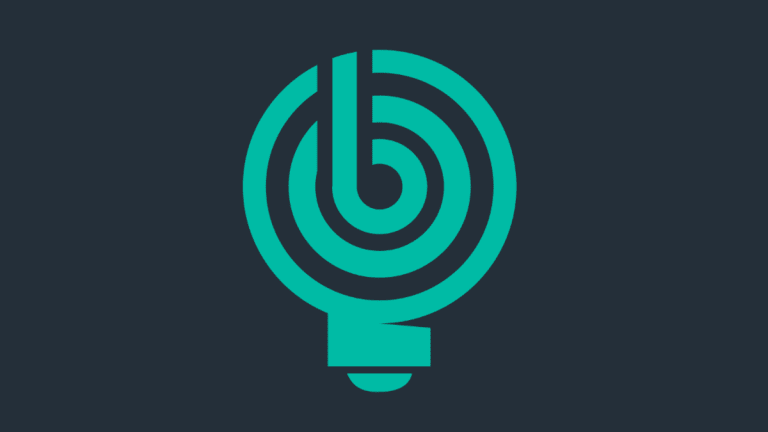 Next week on Blockleaders
Next week we will be approaching the crypto scene that has propelled blockchain technology to be where it is at today.
This week saw us furthering our exploration into the potential for blockchain technologies to usher a wave of positive changes for the future. Throughout the process, our blockleaders went over the opportunities brought on by decentralized technologies and shared their dedication towards educating people to those new ways.
Next week we will be approaching the crypto scene that has propelled blockchain technology to be where it is at today. Our blockleaders will talk about their vision for the future of business and money, showing blockchain's true economic virtues.
We will start the week talking crypto and educating people about it, only to finish the week covering blockchain and eCommerce. On the way, we will stop to look a strategic investments for blockchain, we will talk over the crypto noise and we will be taking a look at the power of blockchain to give freedom back to the people.
Here is what we have in store for you next week:
Monday starts the week with a talk about the crypto scene. Our blockleader wants to make crypto and blockchain technologies more accessible and will talk about her rise from general obscurity to now being a frontrunner in the competitive blockchain and emerging tech space.
Tuesday will see us talk about entrepreneurship and blockchain's potential to become the technological basis for a better future. Our interviewee will talk about transitioning from Fintech to blockchain, and how they wrote the book on crypto.
Wednesday will see us going over the constant crypto noise, talking about the perils of following crypto influencers, covering how to bring trust back to the crypto space and bridging the trust gap between blockchain investors, influencers, and project teams.
Thursday's blockleader will talk to us about the real legacy of Nikola Tesla, finding the courage to struggle, and will discuss the power of blockchain to give liberty back to the people.
Friday will end the week covering the gamification of eCommerce through Gemunomics. Our blockleader will talk about how blockchain help people to attain their goals, covering entrepreneurial spirit and building blockchain communities.
We look forward to introducing you to these amazing people. We can't wait to see you there! Have a good Friday and a great weekend, here from the team at blockleaders.io.