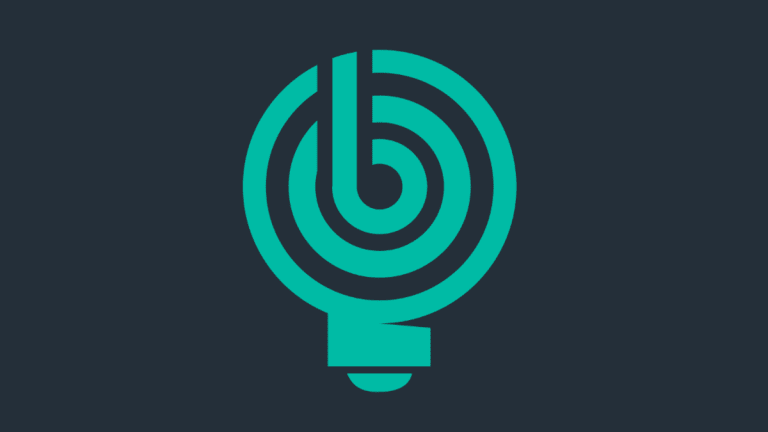 Next Week on Blockleaders
Next week we will be exploring the potential for blockchain technologies to usher a wave of positive changes for the future.
This week saw us focusing on the transformation of lives through blockchain, using technology to making a difference for people around them. Our blockleaders changed their own lives whilst also bettering the quality of others in the process. We followed them through their individual journeys, looking at their lives before and after they discovered blockchain technologies.
Next week we will be exploring the potential for blockchain technologies to usher a wave of positive changes for the future. Our blockleaders will cover the opportunities brought on by decentralized technologies and share their passion for educating people to those new technological ways.
We will start the week learning from our mistakes, only to end it looking at how blockchain is the future for the economic system. On our way, we will stop by and take a look at the importance of blockchain within the every-growing gig economy, we will cover how decentralization is the way to remove monopolies, and blockchain can be used to obtain social justice across the world.
Here is what we have in store for you next week:
Monday starts the week with someone who is passionate about the following idea: we learn from our mistakes, not from success. They followed their dream to be part of the blockchain space, realizing how it will bring on a better future.
Tuesday's blockleader will tell us about the importance of blockchain within the gig economy, looking at how essential future technologies are essential for the well being of the ever-growing freelancer market.
On Wednesday we will delve into why internet 3.0 has the potential to make people's lives better through the use of blockchain technologies, going over the idea that decentralization can be the future for getting rid of monopolies.
Thursday's interviewee will explain how blockchain can be used to attain social justice around the world, demonstrating its potential in establishing a truly democratic society. They believe that blockchain can be part of the tools necessary to create equity and advancement in order to live a life free of suffering.
Friday will end the week with a vision for the future of money, establishing a parallel between the growth of the internet and the rise of blockchain technologies; believing that blockchain will indeed be as successful and prevalent as the world wide web itself.
We look forward to introducing you to these amazing people. We can't wait to see you there! Have a good Friday and a great weekend, here from the team at blockleaders.io.