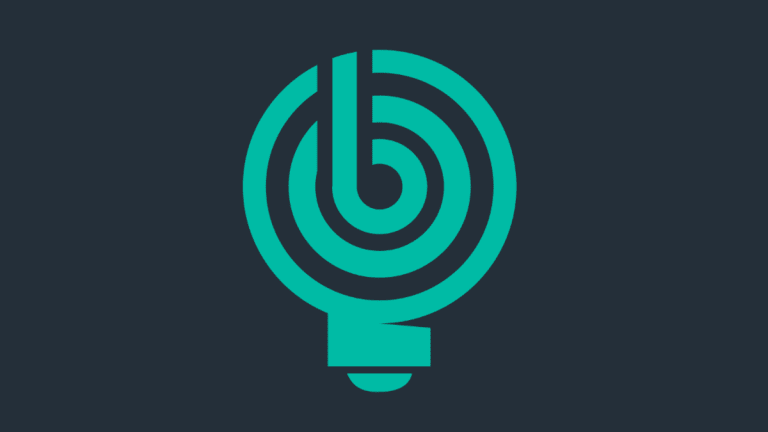 Next Week on Blockleaders
Next week will focus even more on the idea of consensus and collaboration, getting people to agree and get together to find solutions through blockchain and new technologies. Our blockleaders are all about finding solutions by mixing collaborative efforts with tech, underpinning the importance of both aspects coming together.
This week saw us focusing on the human aspect behind blockchain, showing that technology shouldn't overshadow the people, and pushing towards educating the masses about new technologies.
Next week will focus people's passion for blockchain and their work to popularise it. We will cover the ideas that it is through people and education, as well as people's relentless passion that blockchain will expand across many aspects of life to make a better world for the people that live in it.
Here is what we have in store for you next week:
Monday will see us talk about the power of storytelling, and it can be combined with marketing and used within the blockchain. Our blockleader tells us how she uses storytelling in both work and personal life.
Tuesday is all about following your passion. Our interviewee will talk about how they went from being a soap star to a DJ, to building a cryptocurrency platform. We will explore the compelling aspects of crypto, and why it grabs so many people's attention.
Wednesday will see us establishing a link between gaming and blockchain technology. We take a look at how gamers were already at the forefront of digital currencies before their rise in popularity.
Thursday's blockleader is all about advocating education and digital media in Nigeria, and across the world for that matter. They will talk to us about their work in the blockchain space as an educator and an entrepreneur; as well as talking about their charity endeavours.
Friday will end the week with advocating for equality through the Government Blockchain Association. We will talk about how blockchain's versatility is the key to its ultimate goal of mass adoption
We look forward to introducing you to these amazing people. We can't wait to see you there!