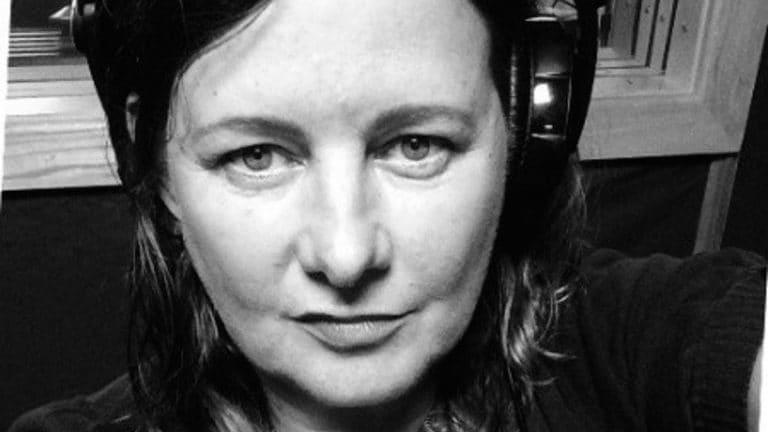 Jillian Godsil: Writer for Blockleaders
Jillian Godsil describes herself as "CEO, ICO Advisor, CryptoJournalist, BlockchainSpeaker, Broadcaster DublinCityFM EastCoastFM, Writer, LawChanger, Dreamer". This is not even half the story.
She is also Co-Founder of Blockleaders, fulfilling a dream to create a space where readers can find out about the human driving force behind the innovation and creativity in crypto and blockchain.
Jillian is a leading reporter in the crypto space where she has written exclusive interviews with some of the most powerful people in the crypto world including CZ from Binance, Andy Tian from GIFTO and Kevin Abosch from IMA Coin. She speaks around the world on blockchain and also advises ICOs including Multiven, MyearthID, Sidera, Minfo, and is CEO of Blocknubie.
InZero Tech named her as one of the CryptoQueens and she has been featured in Al Jazeera, Russia Today, BBC2 Newsnight, UK Telegraph, RTE, TV3, Huffington Post, New York Times The Irish Times, Vogue Italia and the Irish Independent.
When Jillian is not writing or speaking or travelling the world, you will find her spending cherished time with her family and friends or catching an early night because she is due to be on TV or radio in the morning.