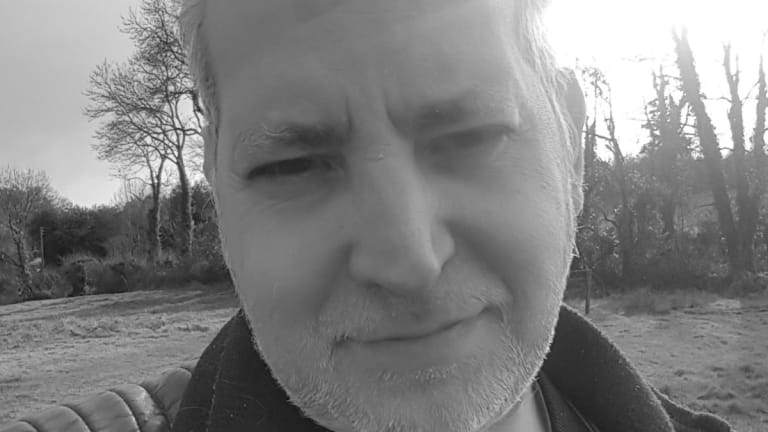 Fernando Sanchez: Writer for Blockleaders
I don't need an alarm clock. My ideas wake me, said Ray Bradbury and, just as Mr. Bradbury's mind teemed with ideas, Fernando often finds himself waking up to the otherworldly chimes that herald the arrival of a new story.
In between, he writes about blockchain and the crypto world through Blockleaders and he's involved with other leading online outlets such as Irish Tech News and Smart! and, until recently, CryptoCoin.news.
When Fernando is not honing his craft, he can be found at random locations wielding his camera and indulging his passion to capture raw reality.