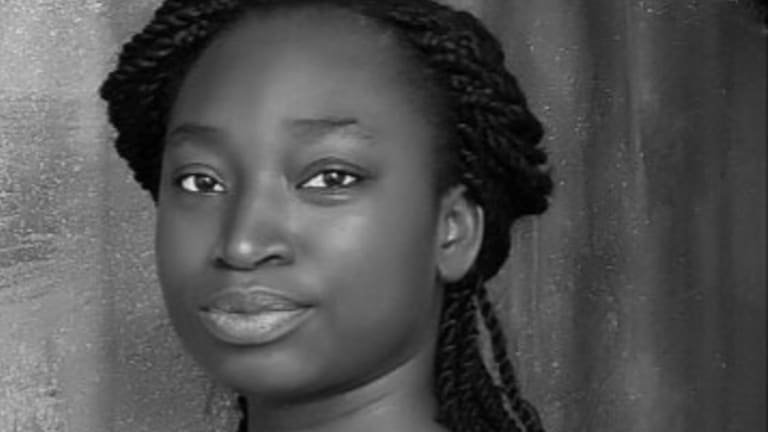 Faith Obafemi: Writer for Blockleaders
Faith Obafemi is an alumna of the prestigious University of Benin, Benin City, Nigeria, where she obtained her law degree in 2012. After this, she proceeded to the Nigerian Law School (NLS), for the mandatory one-year practical training. Upon successful completion, Faith was duly called to the Nigerian Bar in November 2014.

Following her foray into the decentralized space in 2016, Faith has built her career as a digital lawyer with varying degrees of experience. She has worked with numerous projects, pre- and post-ICO, and even projects not involved in an ICO.

Faith was formerly an Independent Advisor with Axes and Eggs, a blockchain mining and consulting company based in the United States.
Faith is a Certified Bitcoin Professional, having successfully completed a blockchain and cryptocurrency course offered by the University of Nicosia. With a foundation in Android programming, Faith intends to further develop her expertise in blockchain and cryptocurrency, by becoming a Smart Contracts programmer using Solidity, Simplicity, and Hyperledger Fabric.

As a digital content consultant, Faith helps blockchain and crypto projects to embolden their originality via the written word. As a trainer, she has facilitated training for over a thousand people on the basics of blockchain and the legal implications of this new technology.

When Faith is not decoding the law or hashing articles and training, you can find her sleeping or watching Korean series.