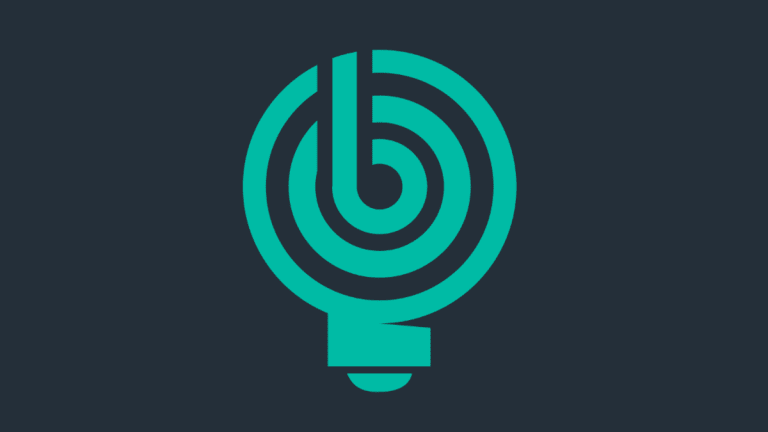 Blockleaders This Week
The Blockleaders we talked to last week were all about making a better and equal world through the blockchain, democratizing processes to give power back to the people.

This coming week, we will see the emerging theme of entrepreneurialism in the truest sense of the word. These people aren't just about making money, they venture out of their way to educate people into the acceptance and understanding of the blockchain. As educators, they empower people by helping them to embrace new technologies.
Here is what we have in store for you next week:

Monday will see a natural entrepreneur who wants to accelerate blockchain and crypto acceptance in Africa. By running free community training on Crypto, he is making a difference to a world of distrust and fraud.

Tuesday's Blockleader is a speaker and educator that teaches women about crypto. She wants to put the power in women's hands by stepping up their game and valuing themselves more. Her beliefs are simple: if something is wrong, you could complain about it or you could make the change yourself. She chooses the latter.

Wednesday's interviewee wants to clean up the crypto exchanges, bringing in better practices and building new infrastructure. He understands that money is a common language that ties us all together and he is ushering in a new era of clarity and education.

Thursday sees us talking to a blockchain consultant and speaker. She believes in disruption, decentralization, and taking the power away from intermediaries to distribute it back to the people. She and her team have brought a friendly user interface to crypto trading to increase clarity and adoption.

Friday's entrepreneur and educator wants to close the gap between technology and people. She understands that people are all unique and she finds different ways to tell her story so different people can understand. Her ambition is to motivate change in the crypto and blockchain world.

We look forward to introducing you to these amazing entrepreneurs and educators. We can't wait to see you there! Have a good Friday and a great weekend, here from the team at blockleaders.io.