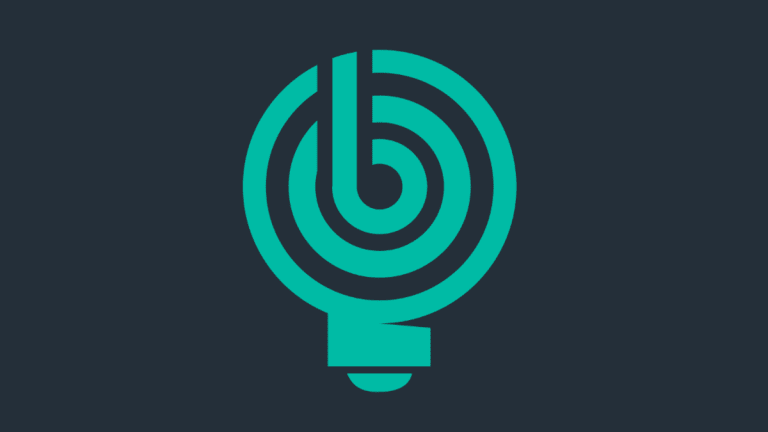 Blockleaders This Week
The people we met last week stood for social impact and betterment, ushering in a new era of positive contributions for our planet.

Next week we meet some more incredible people who are all taking blockchain to the people, starting with the democratization of music all the way to politics, going through currency and data.

Here is what we have in store for you next week:

Monday will see a Resident DJ for Ministry of Sound and blockchain enthusiast talking about his passion for rewarding artists through the blockchain, so that they receive the income they deserve without losing out to the middle-man.

On Tuesday, we will talk to a singer / songwriter about the democratization of music, creating a new coin to reward artists, breaking the current status-quo in the music industry.

Wednesday's Blockleader will be taking us through a new banking system that is based on 100% liquidity, challenging the idea that inflation and wealth inequality are considered normal in today's world.

On Thursday, we get taught about game theory and how it can be applied to the blockchain to rework the problem of resource scarcity, expanding into the notion of sharing and ownership that transcends governments and third parties.

Finally, Friday's Blockleader will explain to us how they are using the blockchain to democratize banking and registries in Pakistan and using it against corruption, ushering in new technologies to empower the people through education and training.

Next week will be a great one, with fascinating people who will help make this world a better place for everyone. We look forward to learning from those individuals and to seeing you there. As always, have a brilliant Friday and a great weekend, here from the team at blockleaders.io.