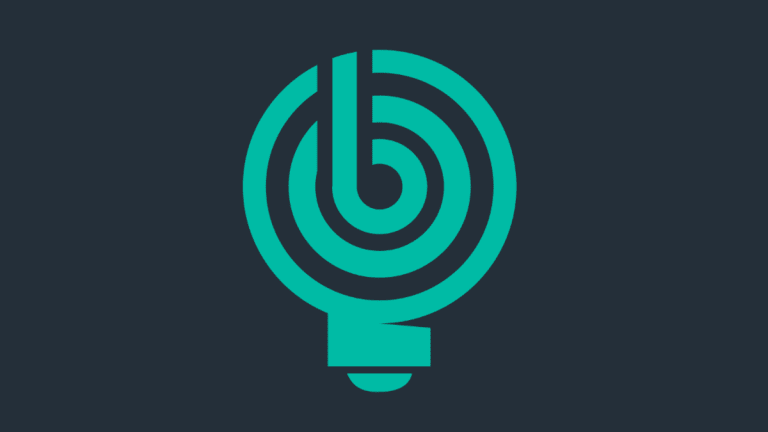 Blockleaders This Week
The people we met this week were just fascinating, with fantastic visions for the present and future of the blockchain. Next week will be no different, with even more varied individuals that follow a common thread: the idea of social impact, social betterment and making the world a better place for those that are underrepresented.
Here is what we have planned:​
On Monday we will be talking to someone that wants to rework Venture Capitalism and funding, making it more accessible to everyday people and increasing the success rate to 100% through the blockchain.
Tuesday's Blockleader will talk to us about how they aim at using the blockchain to make registry accessible and indestructible. Coming from a background of seeing people lose everything, this person is striving for the protection of people's most important data (birth certificates, marriage records, land and property records).
Wednesday's guest will explain to us how the blockchain can be used to cultivate social impact through growth and compassion. A great example of 'rags to riches', looking at education as a way out of poverty.
Thursday will see someone who is fascinated with cooperatives, decentralization, public togetherness and crowd organizing. Her aim is no other than to use the blockchain to build a world basic income, whilst also discussing the concept of smart cities.
Friday will end the week with a cheesecake analogy for blockchain. Our Blockleader of the day will take us through quadratic voting, reimagining voting so rich people don't have more sway than poor people and using the blockchain to reach out to the voices of the unheard. This person believes each project reflects the people behind them, which is our ethos here at blockleaders.io. There couldn't be a better fit for our community and what we are trying to achieve.
As you can see, next week's Blockleaders are all about using the blockchain to create a positive impact on the world, particularly to make it better for people whose voices are underrepresented in today's world.
We look forward to presenting you to these amazing individuals, and we know we all stand to learn a lot from them. We can't wait to see you there! Have a great weekend, from the team at blockleaders.io.