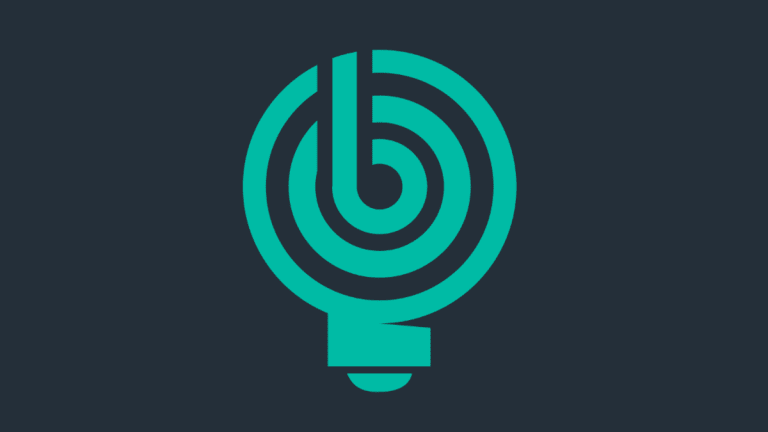 Last Week on Blockleaders|
It has been a great week here at blockleaders.io! We met and interviewed some fascinating people and entrepreneurs, covering issues ranging from gaming, charity, digital goods all the way to the blockchain space, music and artificial intelligence.
Today we take a look at this week's posts, as well as diving into what surprises next week has to offer.
Here are the people we met and talked to. As you will find out, these individuals are nothing short of passionate and they have great insights we can all benefit from:
Why blockchain, and why now? Jillian Godsil interviewed Emal Safi who's been hunting treasure all his life, from diamonds to crypto through gaming. #blockchain #AR #altcoin #blockleaders
The future of charity on the blockchain. Clay Braswell told us how he and his team at Commit Good are using blockchain technology to provide to the impoverished. #blockchain #charity #support #blockleaders
Do you truly own your digital goods? William Quigley, CEO of OPSkins, talked about Non Fungible Tokens (NFTs), the blockchain and true ownership in the video gaming world. #blockchain #NFT #token #blockleaders
What happens when machines become smarter than humans? Anish Mohammed covered Elliptic Curve Cryptography (ECC) along with how machines and humans can coexist in the blockchain space. #blockchain #cryptography #machinelearning #blockleaders
Can we use technology to regain control of our digital lives? Toby Ruckert, CEO of UnifiedInbox explained the relationships between music and entrepreneurship and looked at the future of artificial intelligence. #entrepreneur #music #AI #blockleaders
Next week on Blockleaders.io
We met some amazing individuals this week, now wait until you see who we have lined up for next week.
On Monday we will be talking about youth, to someone who wants to turn the funding of youth-owned SME's on its head. In this interview, she will explore the use of smart contracts to show business transactions in real time, and the idea of instant verification.
Tuesday will see Canada's top IT security expert sharing his reserves about the blockchain hype. Security is this man's passion, he will explain his love of ethical hacking and why he doesn't believe the hype, but doesn't disbelieve in the blockchain.
On Wednesday, we talk to the man who wrote the tagline for the movie 'Saving Private Ryan' ("the mission is the man"). He will share his passion for storytelling, community, and educating people on the blockchain; along with raising consciousness and awareness through the distillation of ideas.
On Thursday we will interview a 15-year-old super-achiever who is using the blockchain to edit human genes. This amazing person wants to find solutions for genetic diseases, she has a pilot's license since the age of 14 and she is just a fascinating person all round.
Last but not least, Friday's Blockleader will take you on a treasure hunt in the beautiful Bahamas, looking at how NFT's can help a country to keep its heritage while benefiting the most intrepid treasure hunters. Our interviewee will dive into the idea that the blockchain can bring in a whole new era for protecting intellectual and individual property.
We can't wait to talk to those fascinating people, and we look forward to seeing you there! Have a good Friday and a great weekend, from the team at blockleaders.io.